CoverLine
Single-use surgical covers available as a single item or as a multipack, designed for specific procedures and presented in the correct order of use in sterile packaging.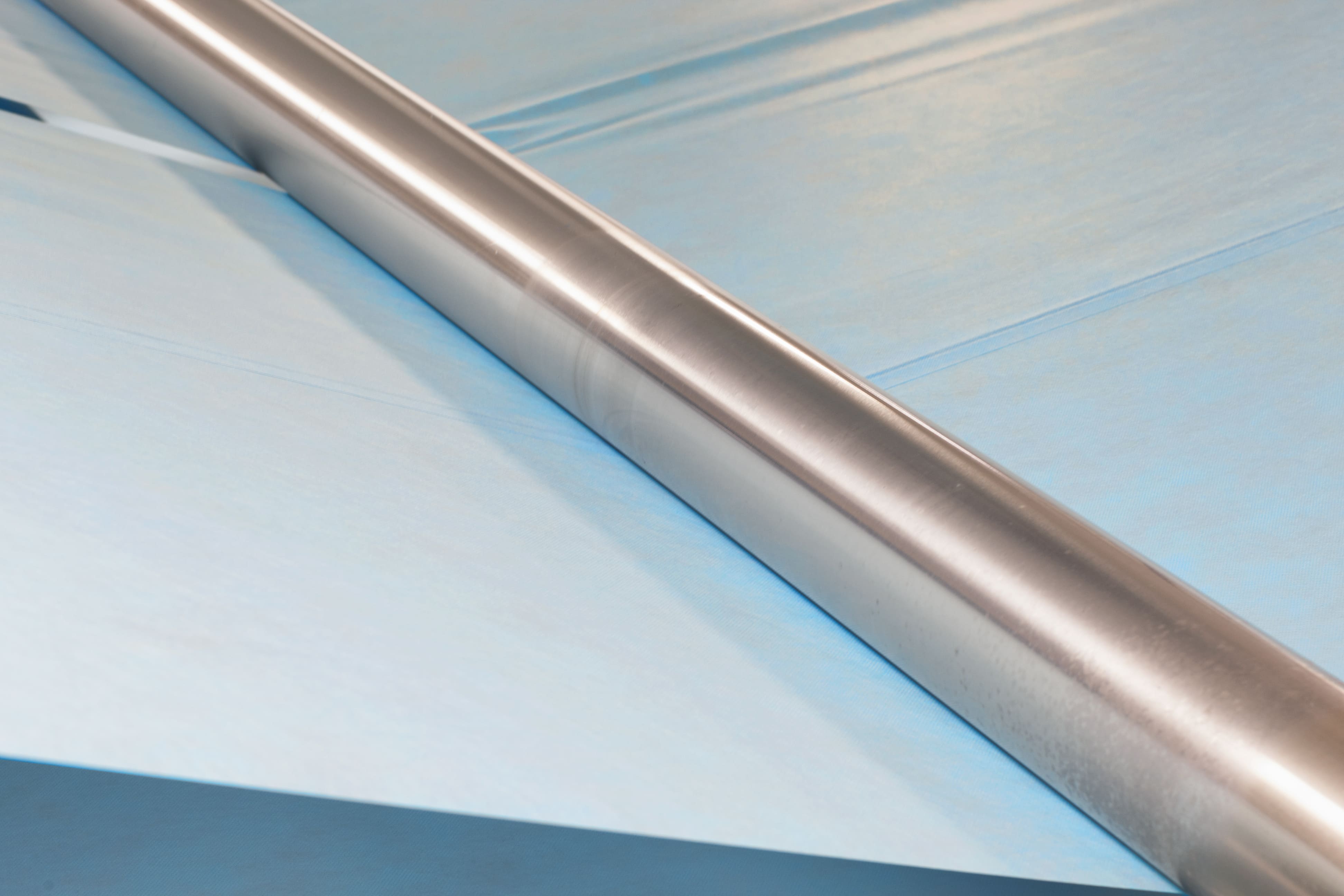 Our automated manufacturing system ensures that all our products are perfectly heat-sealed. It also guarantees product uniformity.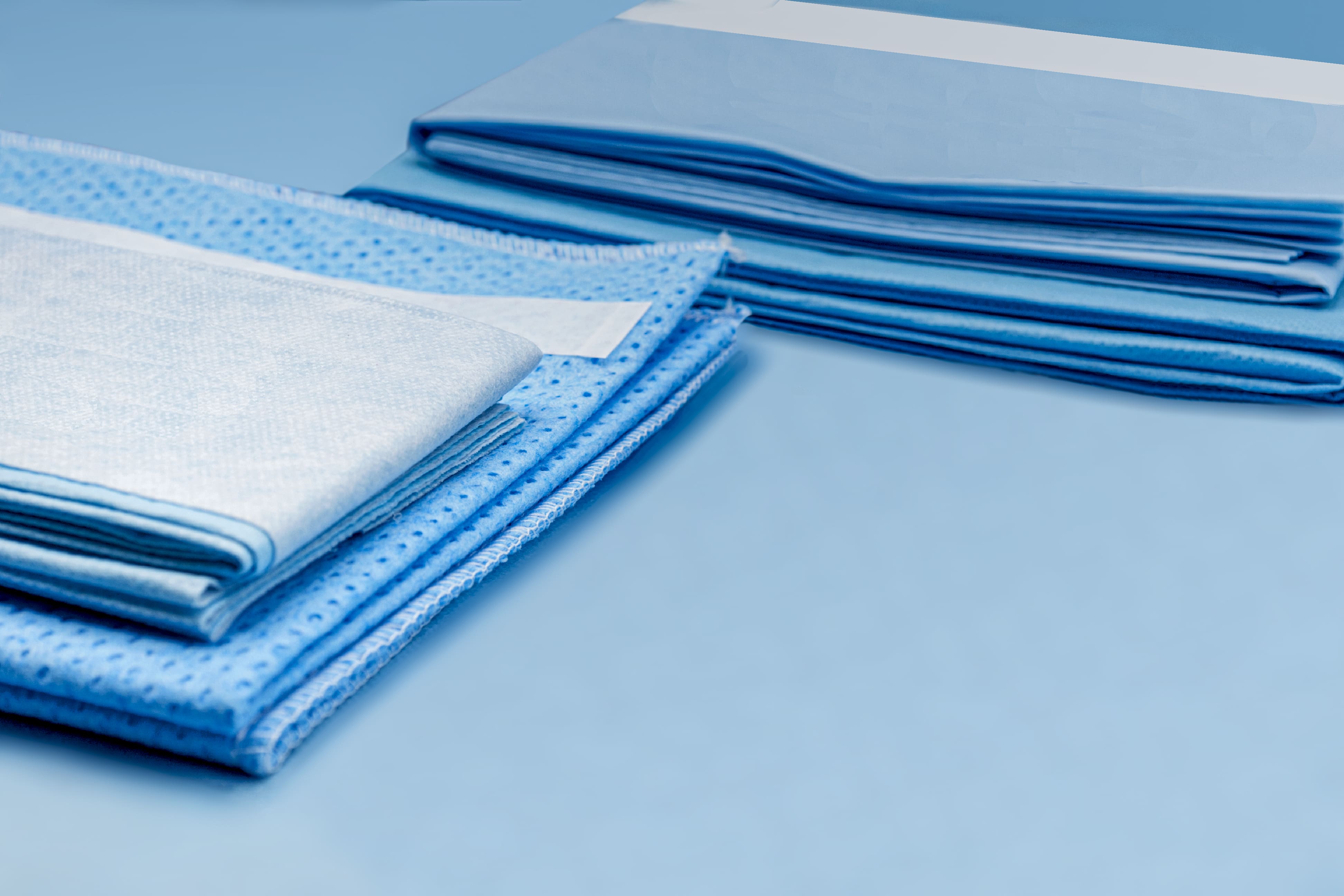 Coverline lets you create sets based on your specific needs for each procedure.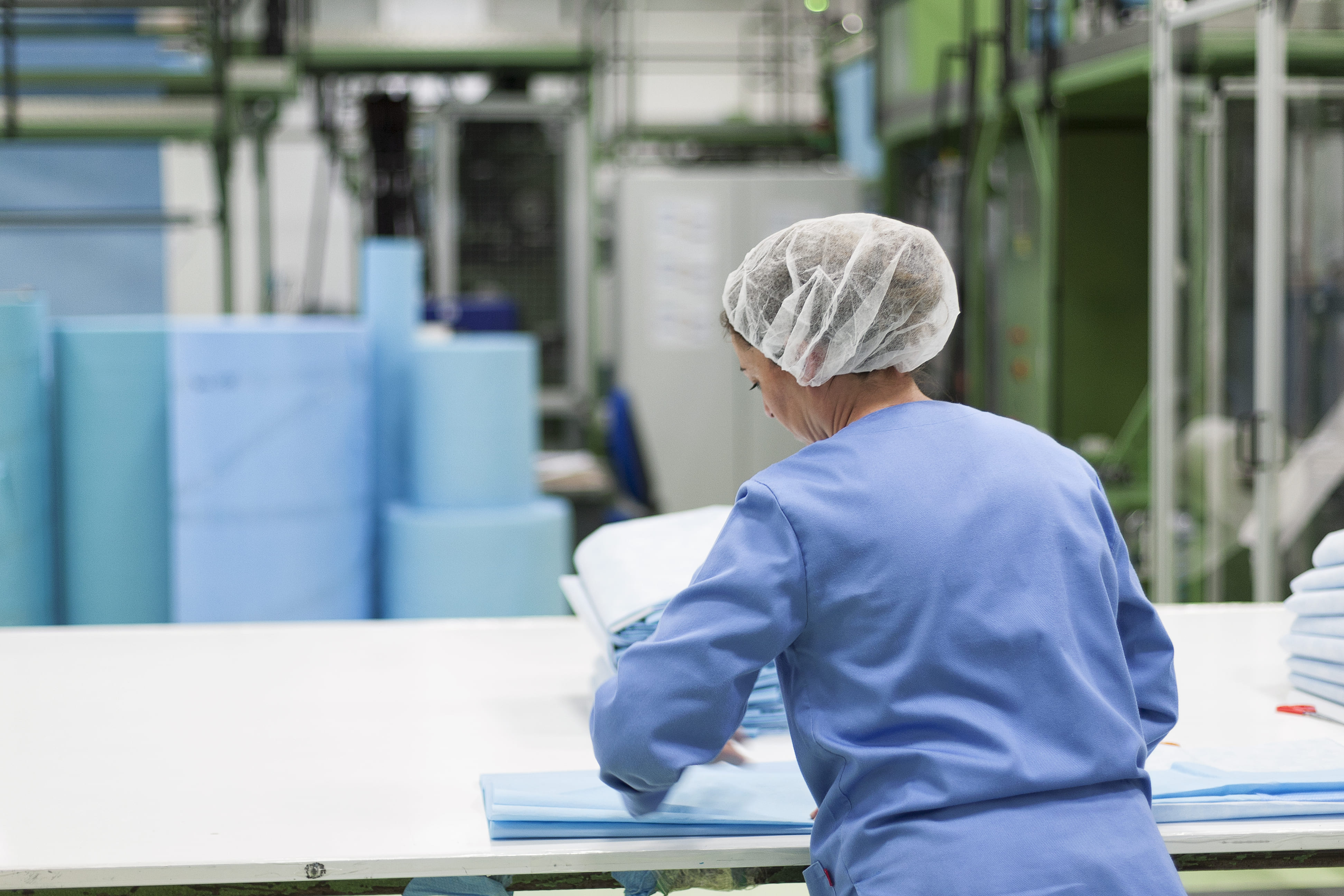 Safety guarantee: Our surgical drapes offer absorption and impermeability to provide an optimal aseptic barrier.